Anchor
Details
Paper Dome's ecological dining area sells local specialties and serves fresh juice and simple meals. All farm produce comes from organic farms.
The following products are not to be missed:
Sweet potato cake: The cake's sweetness is just right. It tastes smooth like ice cream.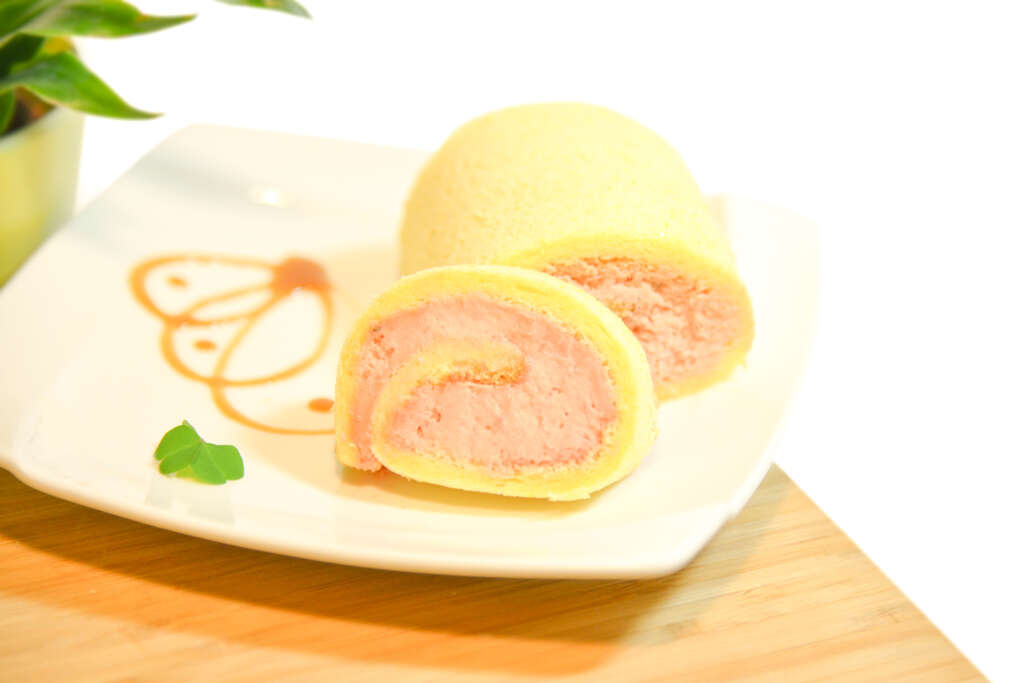 Papaya milk shake: Perfect sweetness from farm to table.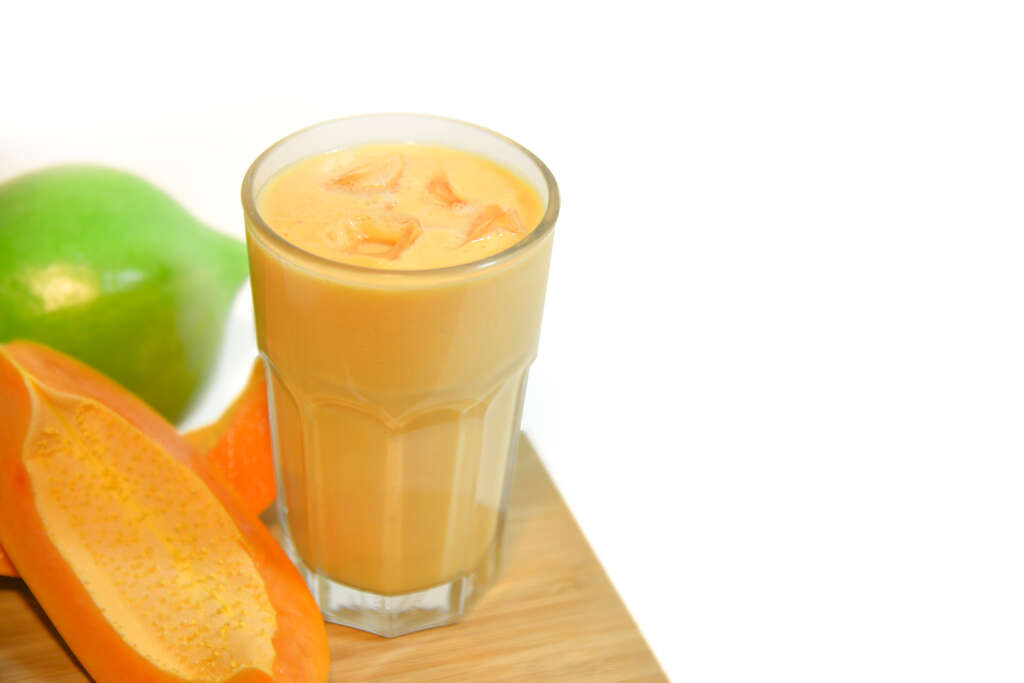 Golden sweet potato cake: The first of its kind in Taiwan, the cake uses a combination of "chestnut sweet potatoes" from Japan and locally produced sweet potatoes. Fans of cheese: This passion fruit-flavored cheese tart is not to be missed.

Fans of cheese: This passion fruit-flavored cheese tart is not to be missed.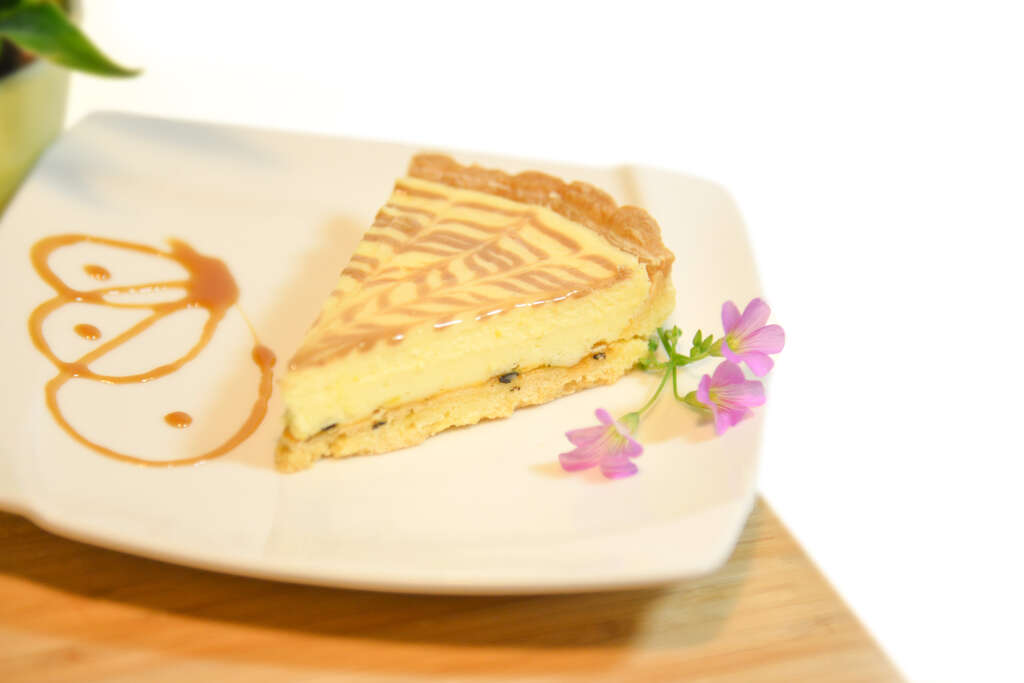 Sweet potato & milk ice cream: Delicious, natural and good for health, without any chemical additives at all!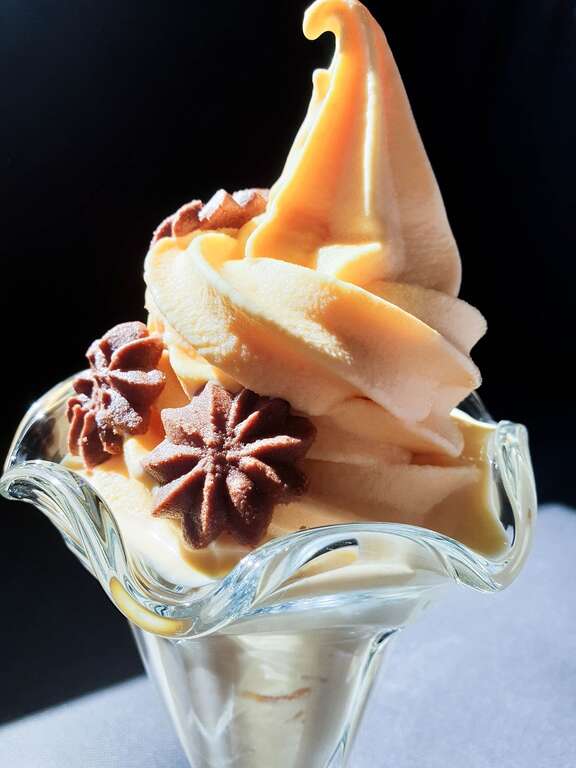 Opening Hours
Closed every Wednesday and Thursday (except winter, summer and special holidays)
Limited edition night view: Open on Saturday (09:30-20:00)

Sunday 09:30-17:30
Monday 09:30–17:30
Tuesday 09:30–17:30
Wednesday rest
Thursday rest
Friday 09:30–17:30
Saturday 09:30-20:00
Facilities
Restaurant
Wifi
National Travel Card
Parking
Pets Allowed
Charge
Admission: NT$50 (free for children aged 4 or younger)
Upon presenting valid ID, free admissions for the physically and mentally challenged, too.
(For current prices, please contact the business directly.)
Reservation / Notes
Paper Dome provides free 20-minute guided tours on the dome's history, how they moved the church building from Japan, and the reconstruction of Taomi Community after a major earthquake. The region's eco-friendly industries are also introduced through the tours.
To join a weekday tour, please reserve at least 5 days in advance. On weekends, simply drop in.
Remind
Since the church is surrounded by nature, mosquitos and bugs are commonplace. We advise that you wear long pants and long-sleeved coats to keep them away. The church's administration sprays pesticides against "little black flies" (Forcipomyia taiwana) regularly, and provides bamboo vinegar repellents to visitors for free at the entrance.